If you are passionate about beauty and dreaming of starting your own salon, one of the biggest questions on your mind is likely, "How much do salon owners make?" The answer is not straightforward, as several factors can impact the income of a salon owner.
In this article, we'll explore the various factors that can affect a salon owner's income and give you a better understanding of what to expect when you pursue your entrepreneurial dreams as a successful salon business owner. We will also dive in and discover the potential income of salon owners in two parts.
The first part gives direct – yet general – answers regarding salon owners' income;

The second part dives deeper into the variables behind average salary in the beauty industry.
Free Appointment Management App for Salons →
First, we will provide you with the short answer:
How much do salon owners make?
The average annual income for a salon owner in the United States was US$69,530 in February 2023, according to Glassdoor, while in Canada, the average for the same period was C$80,850.
In Australia, the average annual salary for a salon owner around AU$65,000 according to Seek.
The income of a salon owner varies greatly depending on several factors, such as the size and location of the salon, the services offered, the number of employees, and the overall profitability of the business.
As stated earlier, however, this first section of the article aims at answering more general questions regarding a salon owner's salary.
Some additional questions when researching what the salary of hair salon owners is are the following:
Is owning a salon profitable?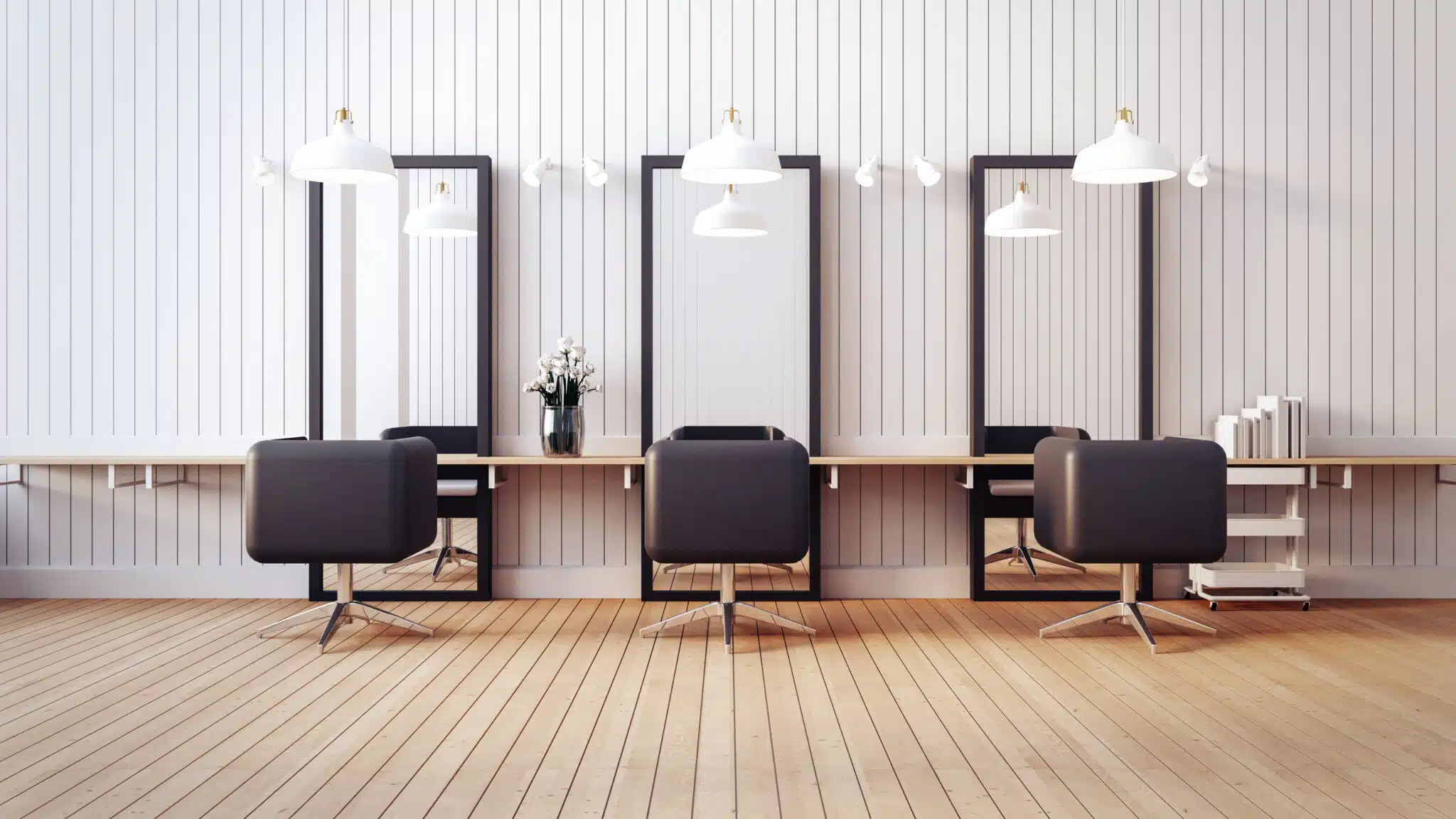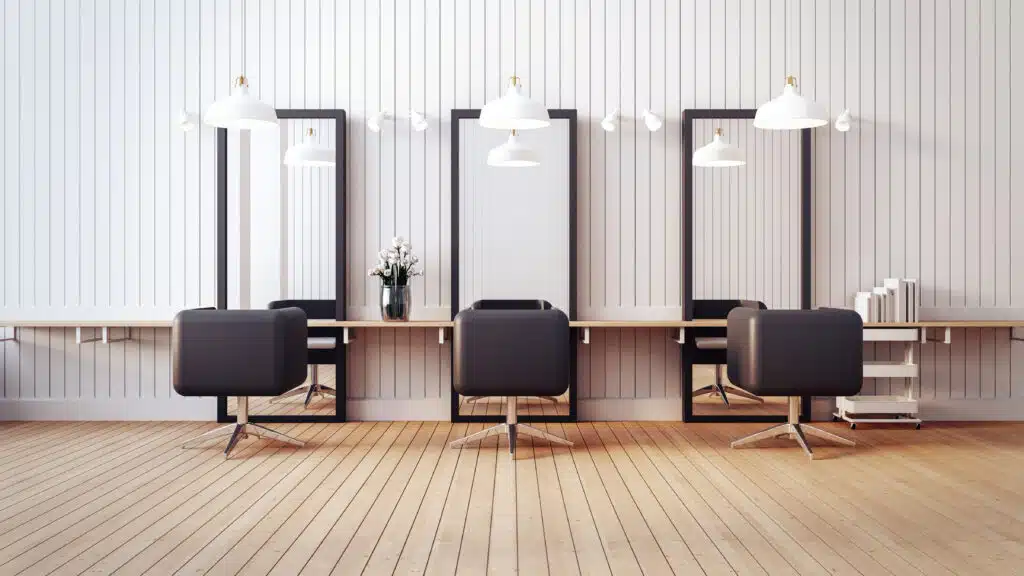 On average, the annual hair salon revenue is $245,000, according to The Salon Business. However, there isn't a reliable study to point to how much the profit margin is specifically for salon businesses, whether from Labor Statistics or other sources.
What we can do is draw conclusions from general small service businesses. According to Investopedia, a generally healthy profit margin for small service businesses, such as salons, is around 8.2%. We can draw parallels from these numbers and assume the following:
The average annual profit for salon businesses in the US is $20,000.
Understand profit margin as the money that is left after all operational costs, taxation, marketing, and your own salary. In other words, $20,000 is the final profit that you can make use of to add more services to your salon, take-home pay, etc.
How do salon owners make money?
Salon owners can make money in several ways,
The most obvious way that salon owners make money is by charging for services offered. For hair salons, it will be hair-cutting services, coloring, styling, and other hair treatments. For nail salon owners, it will be nail polish services, acrylic nail applications, etc.
Many salons also sell beauty products such as shampoos, conditioners, styling tools, and skincare items. By selling these products, salon owners can earn additional income and increase customer loyalty.
Additionally, salon owners can also rent out space to independent contractors who may offer their own services within the salon. In this scenario, the business owner earns rental income and may also charge a commission on services provided by the beauty professional.
Finally, tips can be a reliable and constant stream of revenue. Some salons significantly increase their earning potential by attracting more tips, which can add roughly 10% to 20% more revenue.
Can a salon make 6 figures a year?
Yes, a salon can make 6 figures a year. However, this largely depends on several factors, such as the location of the salon, the size of the business, the services offered, the price point, and the overall management of the business.
Top-performing salons have revenues that surpass even the 7 or even 8 figures mark. Just remember that more revenue does not always equal more profit; a salon manager salary may not grow proportionally.
To make 6 figures a year, salon owners need to focus on providing high-quality services, developing strong relationships with customers, including offering services that are in high demand, optimizing pricing strategies, controlling expenses, and managing the business efficiently.
What is the average annual salary for a salon worker?
Salon employees' salary vary a lot, as there are many different job types in the beauty industry, especially when it comes to beauty salons.
Here are a few median annual salaries for different specialized jobs in the salon industry in the US as a whole (all numbers below are provided by Glassdoor in February 2023):
A hairdresser's median annual salary is $40,191

( https://www.glassdoor.com/Salaries/us-hair-stylist-salary-SRCH_IL.0,2_IN1_KO3,15.htm )

A nail technician's median annual salary is $37,439;

( https://www.glassdoor.com/Salaries/us-nail-technician-salary-SRCH_IL.0,2_IN1_KO3,18.htm )

An esthetician or skin care specialist's median annual salary is $47,928;

( https://www.glassdoor.com/Salaries/esthetician-salary-SRCH_KO0,11.htm )
It's important to note that many salon workers are paid on an hourly basis or by a commission rather than a salary. For example, according to Glassdoor, the average hourly pay for a hairstylist is $12.35, while the average hourly rate for a salon manager is $16.15.
It's also worth noting that generally, a salon worker's salary receives significant boosts from client tips that can make up for 20% of added revenue.
Factors that affect how much salon owners make
A salon owner salary depends on several factors; whether the owner is using the right business management strategies, how saturated or open the market is for a new salon business in the region, what is the average salary for salon employees around, and so on.
In this section, we will focus on three main variables that have a high impact on how much salon owners make: types of salons and location.
The type of salon and services offered
A salon owner's income depends largely on what type of salon business it is.
For example, a high-end salon that serves premium clientele is likely to generate higher revenues than a budget-friendly salon. High-end salons often charge premium prices for their services, and their customers are typically more willing to pay for the latest trends, styles, and beauty products.
The following section provides some average annual salary numbers for the most common types of salon businesses (again, the source is Glassdoor salaries research based on data from February 2023)
How much do hair salon owners make?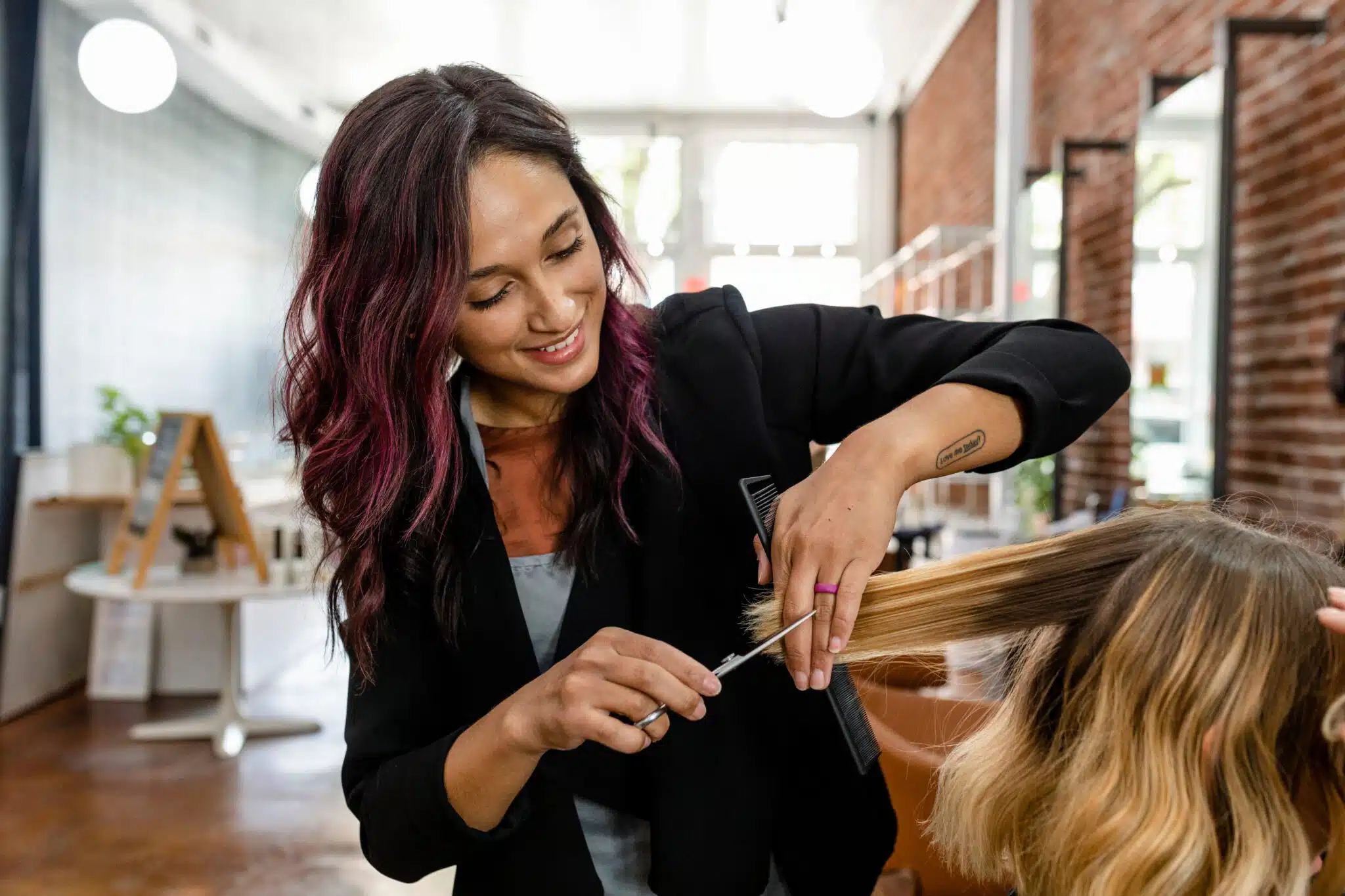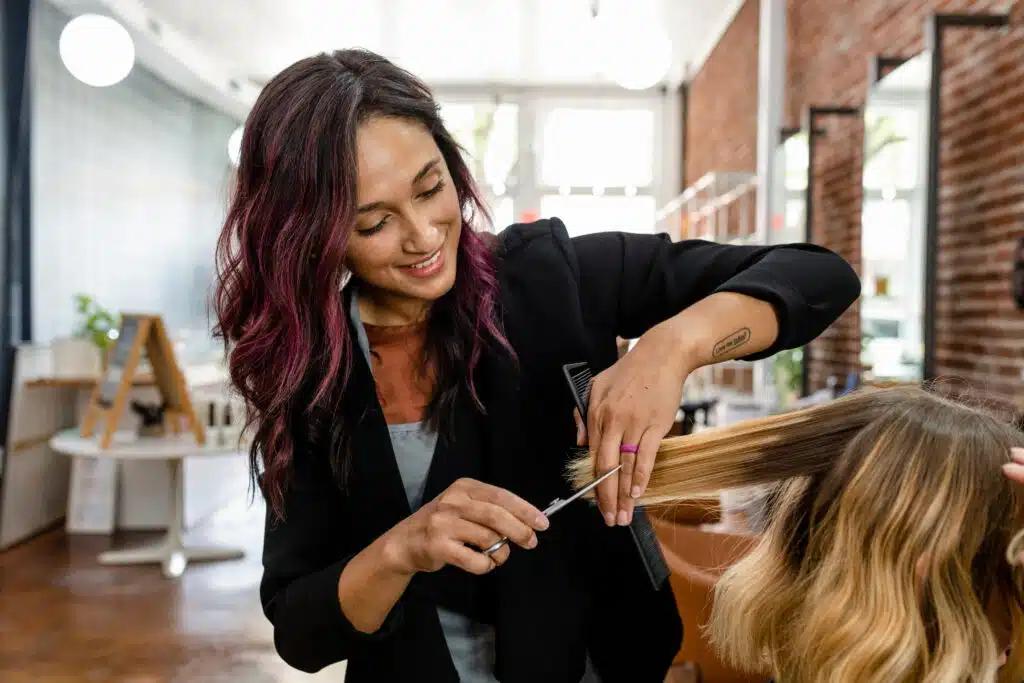 Hair salon owners' median annual income is $63,084 in the US. On the lower end, $50k is a reasonable number, as opposed to $80k on the higher end.
How much do tanning salon owners make?
Tanning services have an ever-high demand. The average annual income for a tanning salon manager is $66,870.
How much do massage therapy salons make?
Massage salons have an annual median salary of $54,831 in the US.
It's also important to point out that massage therapists are the type of well-being professionals that can more easily migrate to being small business owners, and thus this number might be lowered and biased as it includes many independent professionals.
How much do beauty salon owners make?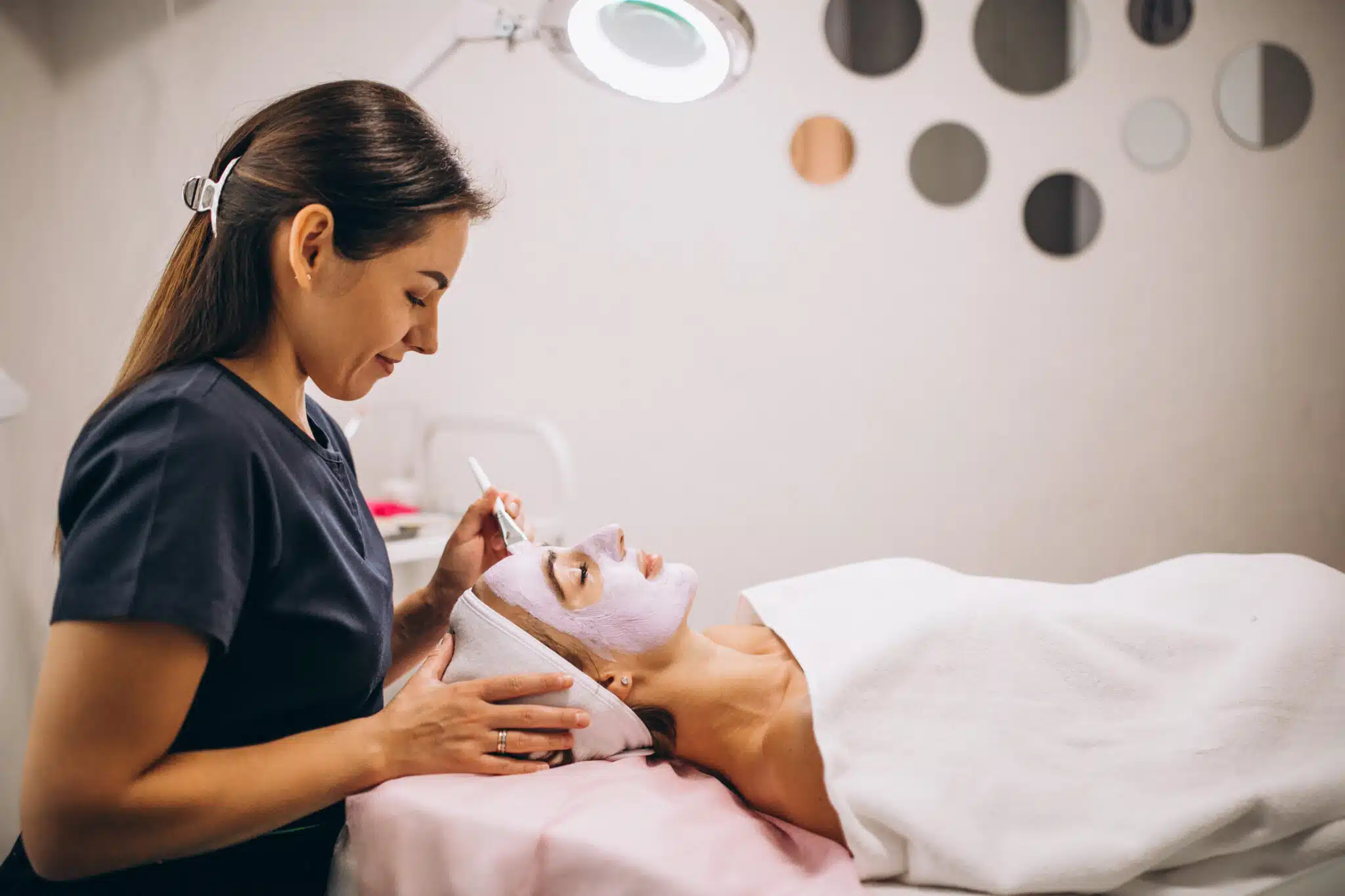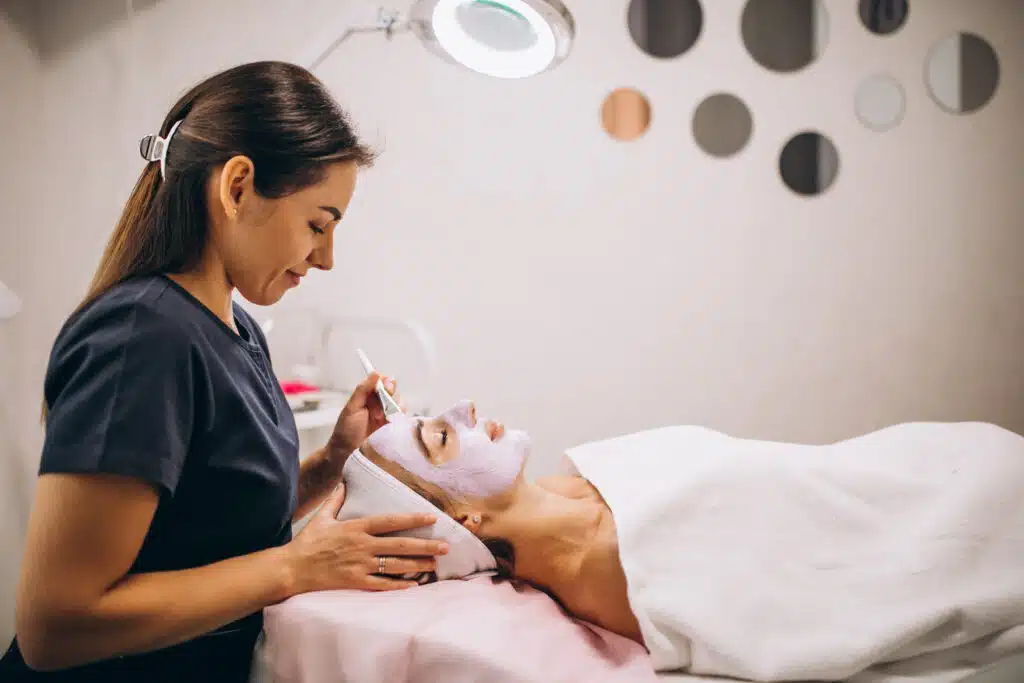 A salon owner that offers beauty services can expect a median salary of $60,074 per year. A beauty salon owner's salary depends on what type of beauty services are being offered. All in all, this number provides a good clue; expect a beauty spa owner and an esthetician to earn roughly similar amounts.
The salon's physical location
The physical location of a salon can have a significant influence on its revenue.
Salons located in high-traffic areas such as malls, shopping centers, or busy downtown areas tend to generate more foot traffic and exposure, which can result in higher revenue.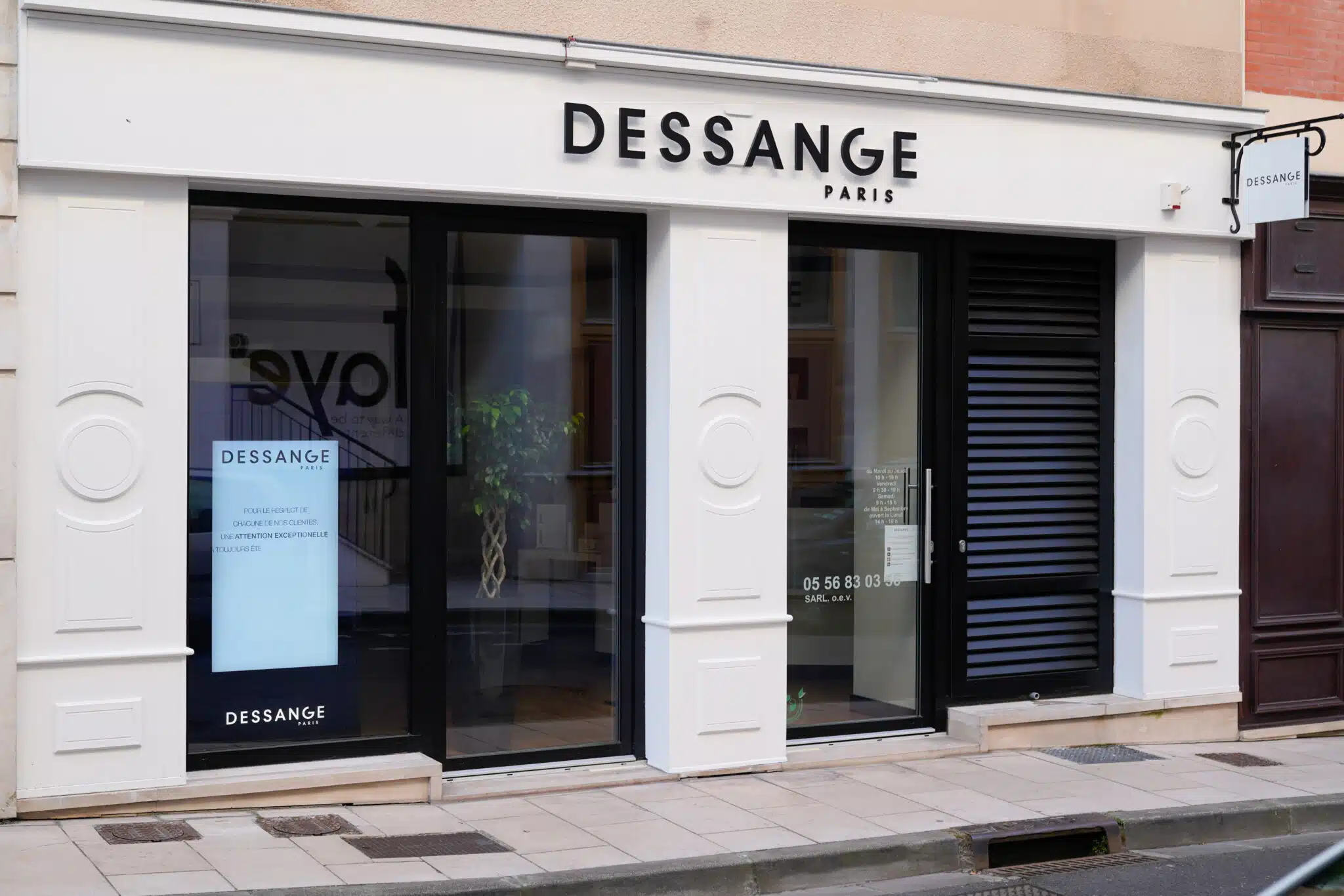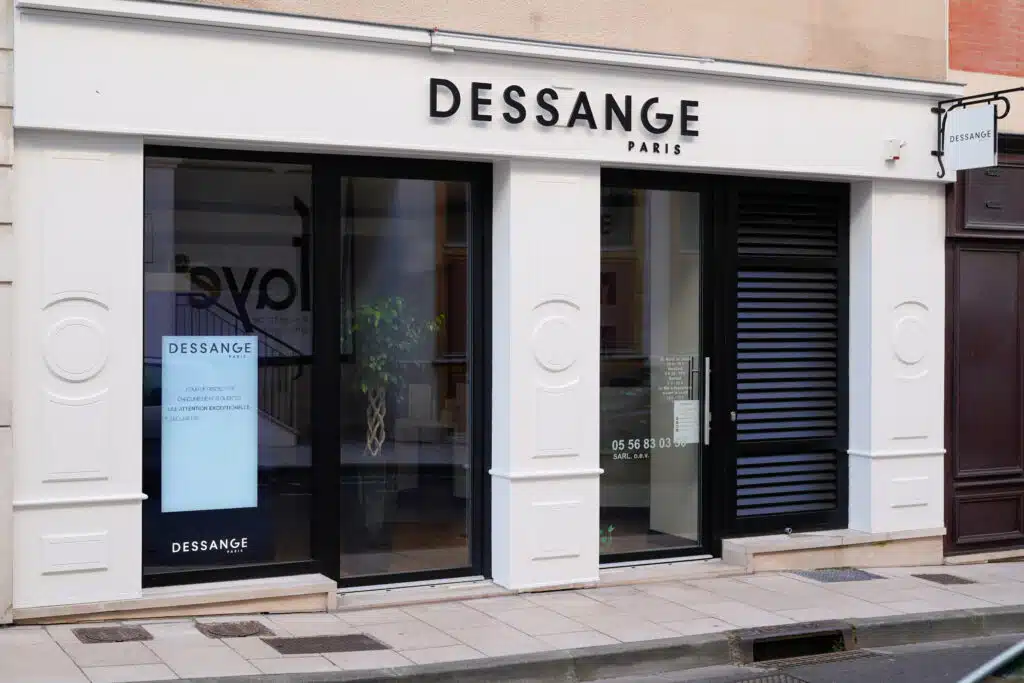 Additionally, salons located in affluent neighborhoods or areas with a high concentration of businesses can attract higher-end clientele who are willing to pay premium prices for services, whereas salons located in more remote areas or areas with low visibility may struggle to attract new customers and thus may have lower revenue.
On the other hand, if a salon is located in an area with high rent or overhead costs, it can eat into the owner's profits. Furthermore, the competition in the area can also affect a salon's revenue. If there are many other salons around, the competition for customers can be intense, and the salon may need to offer competitive pricing or specialized services to stand out and attract customers.
Overall, the physical location of a salon can have a significant impact on its revenue. By carefully selecting a location that is convenient and accessible to potential customers, as well as keeping overhead costs low, the salon owner can maximize their revenue potential and achieve long-term success.