Our software is specifically designed to help beauty businesses thrive.
Appointment Scheduling Software
.
Appointible is the go-to appointment scheduling software for beauty service providers who want seamlessly manage bookings and grow their businesses.

We provide tools to manage appointments, nurture clients, organize staff calendars and run text marketing campaigns.
With the word, our CEO Paulius Mačiulis
.
Hey World
, Paulius here, one of the co-founders. A husband and proud dad of three. Ex programmer and technologist. Almost 20 years in the software business, and still in love with it. Now on the mission building the best appointments scheduling software for beauty businesses.
Lithuania -
Land of Unicorns
.
Appointible holds a global operation with staff working remote from many parts of the world. Our headquarters are located in Lithuania.

The startup scene in Lithuania is one of the most notable in Europe. Supportive public policies, great universities generating excellent professionals and a healthy tech ecosystem brings companies together. Today Lithuania is home to several unicorns and success business stories - and it is not stopping there.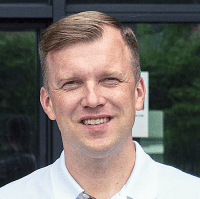 Paulius Mačiulis
Business & Product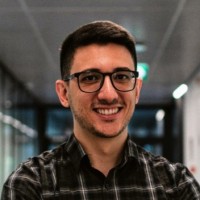 Fernando Cintra
Sales & Marketing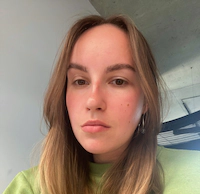 Oleksandra Skorobahata
Product Designer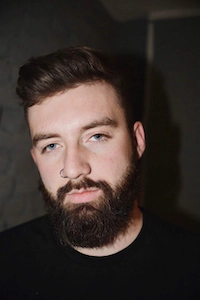 Yarema Garda
Product Designer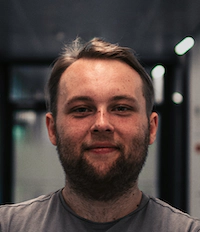 Dovydas Liniovas
Senior Software Engineer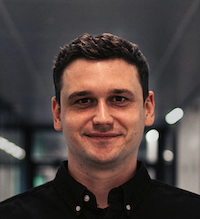 Justinas Janulevičius
Senior Software Engineer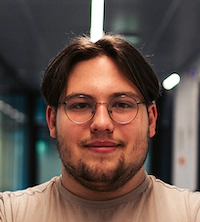 Paulius Liniovas
Software Engineer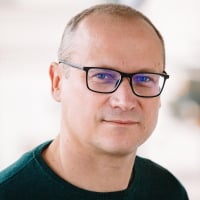 Arturas Kuciauskas
Software Engineer
Ready to join us?
Our mission is to help people in beauty business to focus on taking care of their clients.