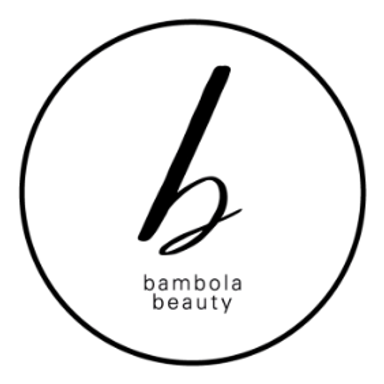 Bambola Beauty
Welcome to Bambola Beauty. I am so honoured you found interest in my services and are looking to book one with me. 🤍 PLEASE NOTE: Saturday and Sunday openings are saved ONLY for makeup appointments. I do not do any lashes on the weekend. Also all makeup appointments are mobile. Therefore when booking your appointment please provide your location in the NOTES box. I will send you an email once I have confirmed your appointment to follow up for specific details and deposits. Please don't hesitate to email me at bambolabeauty.info@gmail.com for more information. Thank you so much for your love and support, it means so much. Love always, Giovanna
Welcome to Bambola Beauty. I am so honoured you found interest in my services and are looking to book one with me. 🤍
PLEASE NOTE: Saturday and Sunday openings are saved ONLY for makeup appointments. I do not do any lashes on the weekend. Also all makeup appointments are mobile. Therefore when booking your appointment please provide your location in the NOTES box. I will send you an email once I have confirmed your appointment to follow up for specific details and deposits.
Please don't hesitate to email me at bambolabeauty.info@gmail.com for more information.
Thank you so much for your love and support, it means so much.
Love always,
Giovanna
Book with service provider